Premiéra: Trakovice (marec 2011)
Reprízy: Hlohovec, Leopoldov, Trnava (2011, 2012)
Scenár:Zuzana Komarňanská a kolektív Divadla na TrakOch
Réžia: Divadlo na TrakOch
Hudba: Adam Gono, Katarína Rajnicová, Nikoleta Drgoňová
Že by predsa len tí Turci dorazili do Trakovíc? Alebo je to len výplod fantázie postáv tejto hry? Koho to tí Turci idú napadnúť? Sú to vôbec oni?
Ako sa s tým vyrovná Vojto, jeho mama Ružena alebo taký Pišta? A čo má s tým všetkým Ferinko, ktorý sa o také veci v živote nezaujíma? Akú úlohu hrá v komplikovanej situácii odohrávajúcej sa v hostinci HRADIŠČO tajné heslo U.O.I.?
Na všetky otázky dostanete odpoveď v autorskej hre Divadla na TrakOch – Turci idú.
Táto absurdná komédia Vás uistí v tom, že ľudia sú rovnakí v každej dobe, ale aj v tom, že ani najnovšie technologické vymoženosti nie sú zárukou istoty a už vôbec nie porozumenia.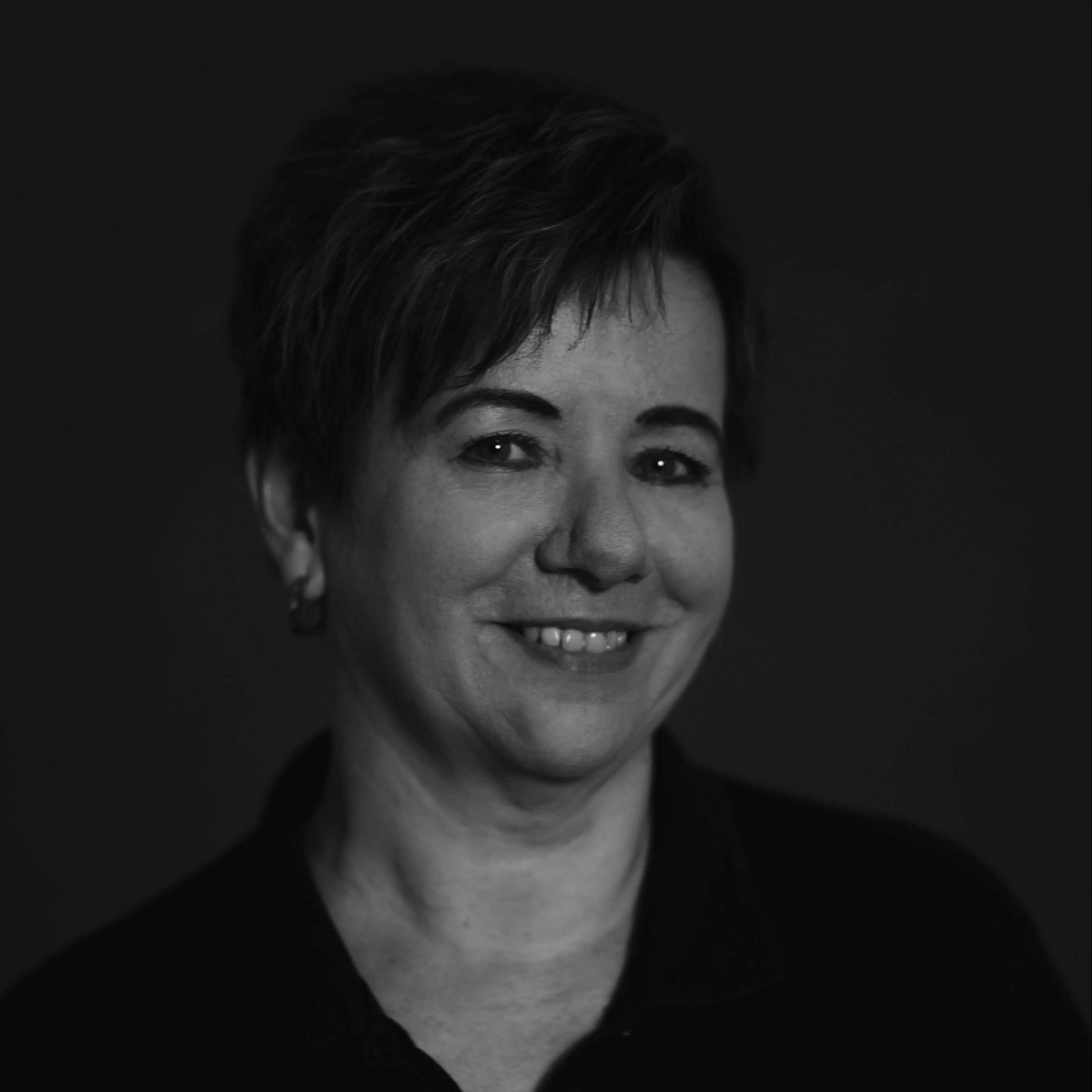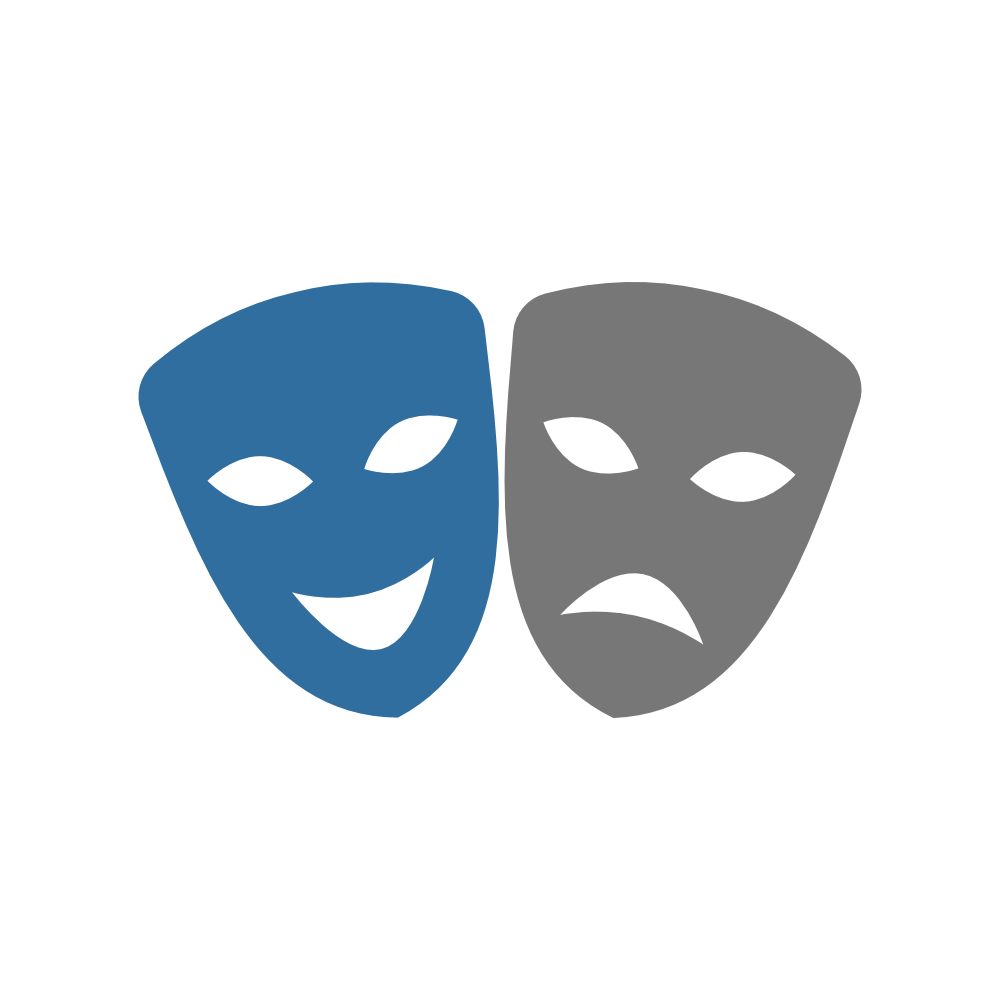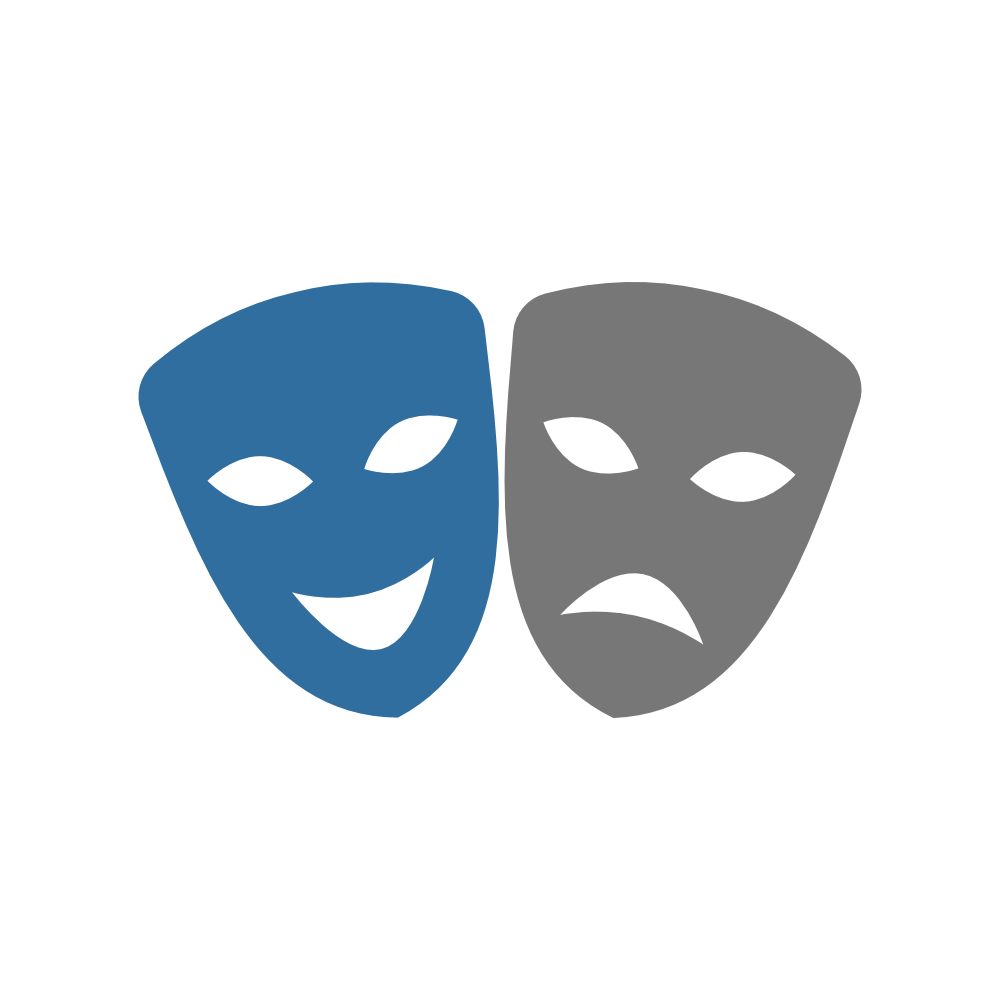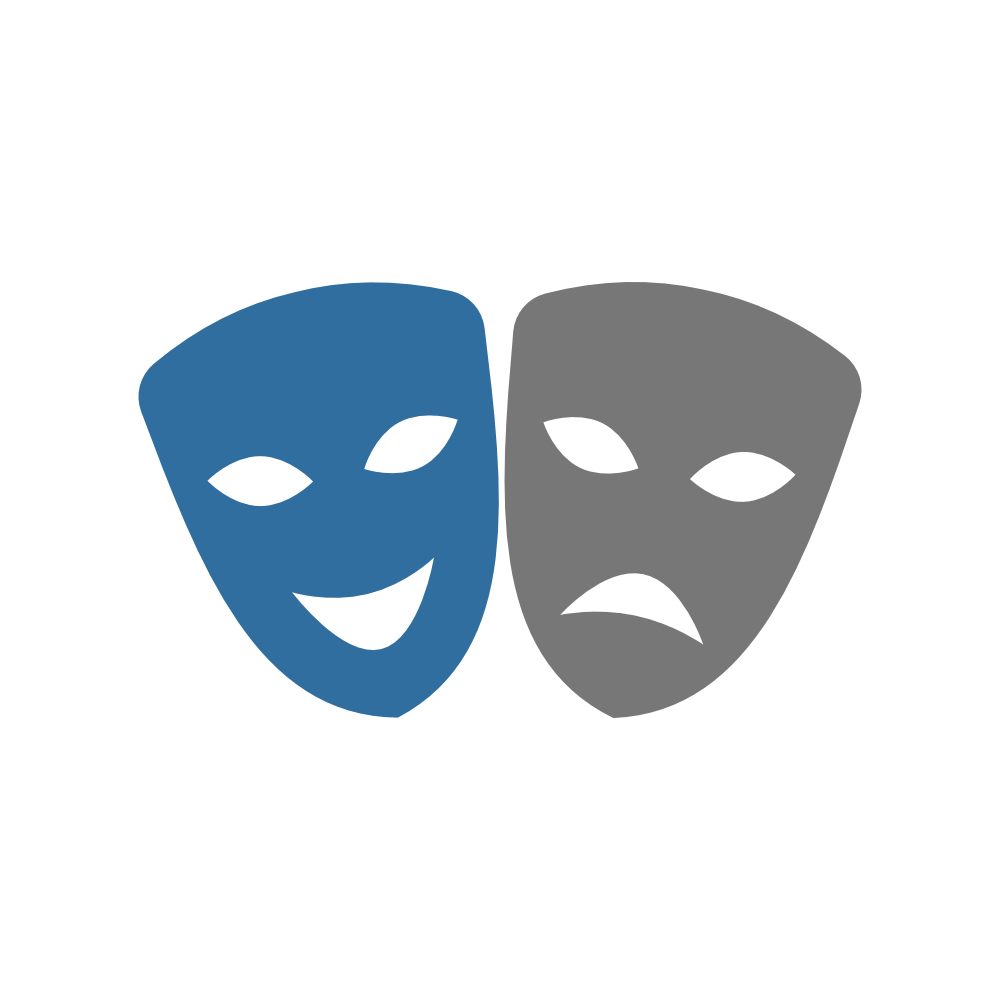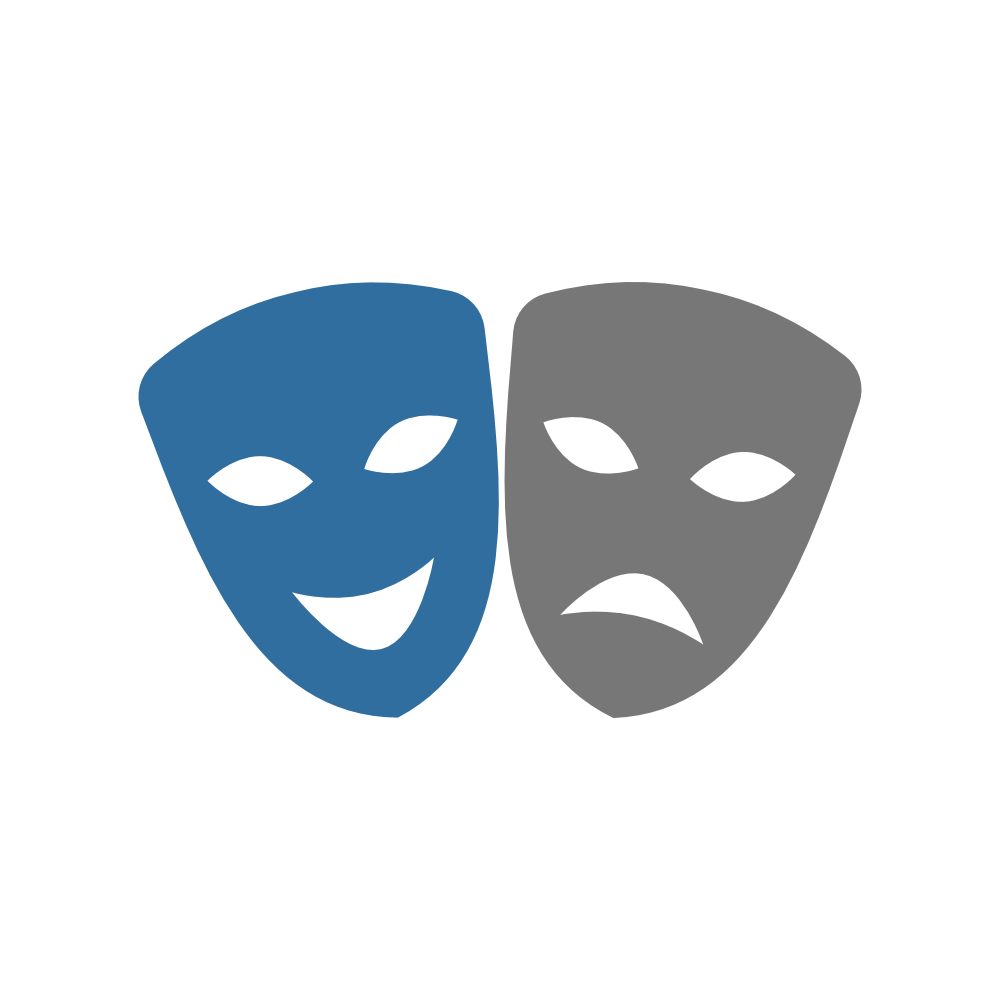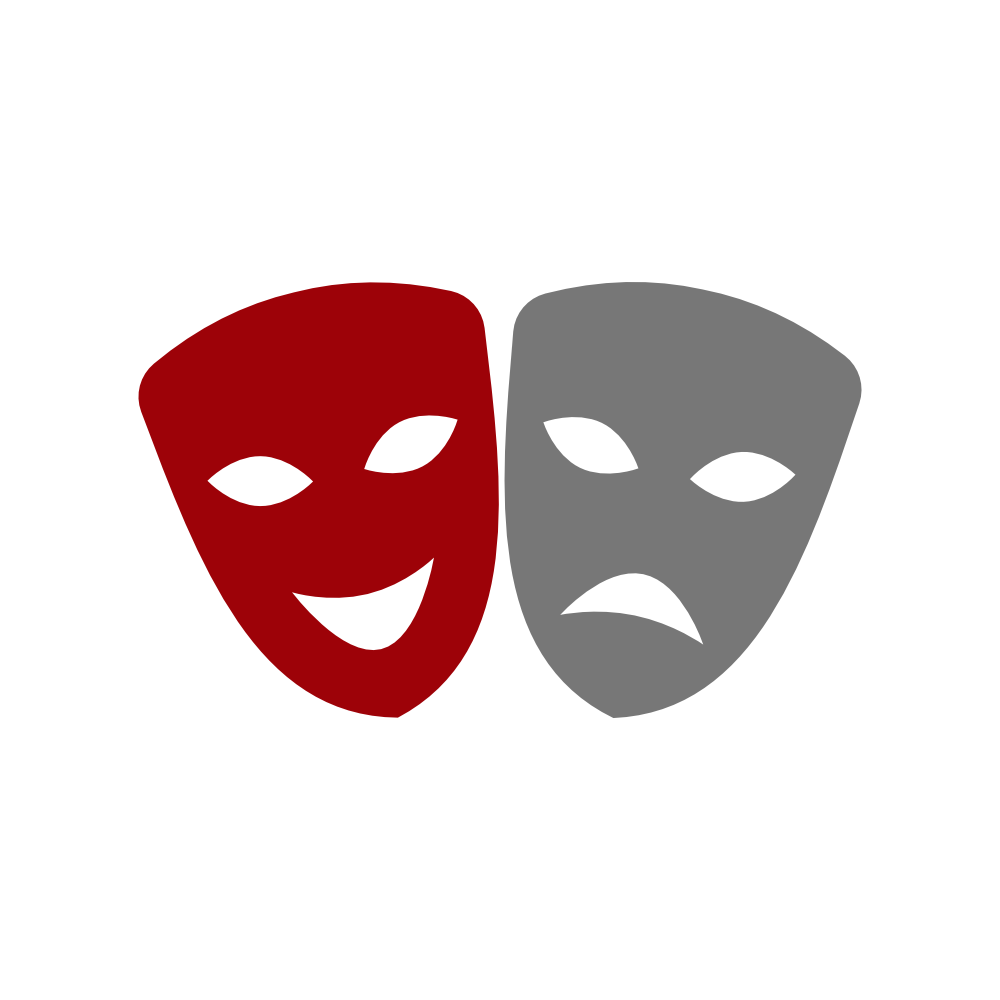 Irma
Ingrid Kačincová (individuálne ocenenie za stvárnenie postavy Irmy na súťaži Malá krajská scénická žatva)