Jak sa z komára stane somár alebo na dzedzine sa vie šecko, ba aj vác !!!
Premiéra: Trakovice (marec 2002)
Reprízy: Bučany, Žlkovce, Červeník, Špačince, Trakovice (2002, 2003)
Scenár: Jana Šipkovská a kolektív Divadla na TrakOch
Réžia: Martina Vančová
Texty piesní: Katarína Rajnicová, Zuzana Komarňanská
Viete ako urobiť z komára somára?
Alebo inak. Viete ako sa tvoria z viet súvetia? Veľmi jednoducho. Každý pridá len jediné slovíčko (podľa svojho najlepšieho svedomia a vedomia) a je z toho najskôr rozvitá veta a nakoniec súvetie. To sa učia deti na základnej škole. Ale ako urobiť z komára somára, to sa naučiť nedá. To je jednoducho život. Hovoríte, že neviete ako je to možné, že nechápete?!! Neviete ako na to? Máme pre vás taký menší návod a keď budete pozorne sledovať, určite si odnesiete, ak nie recept, aspoň úsmev na tvári.
Prvá autorská hra, ktorou sa Divadla na TrakOch uviedlo je o každodennom živote, ktorý rozčerí príchod rodáčky, americkej herečky Mary King. Vidina slávy, no najmä dolárikov, prevráti myslenie a konanie bodrých dedinčanov naruby. Máta ich vo dne aj v noci. Jedine dedko Michal nestratí rozum, stojí oboma nohami na zemi a trápi ho, že ešte nemá "zešrotuvané".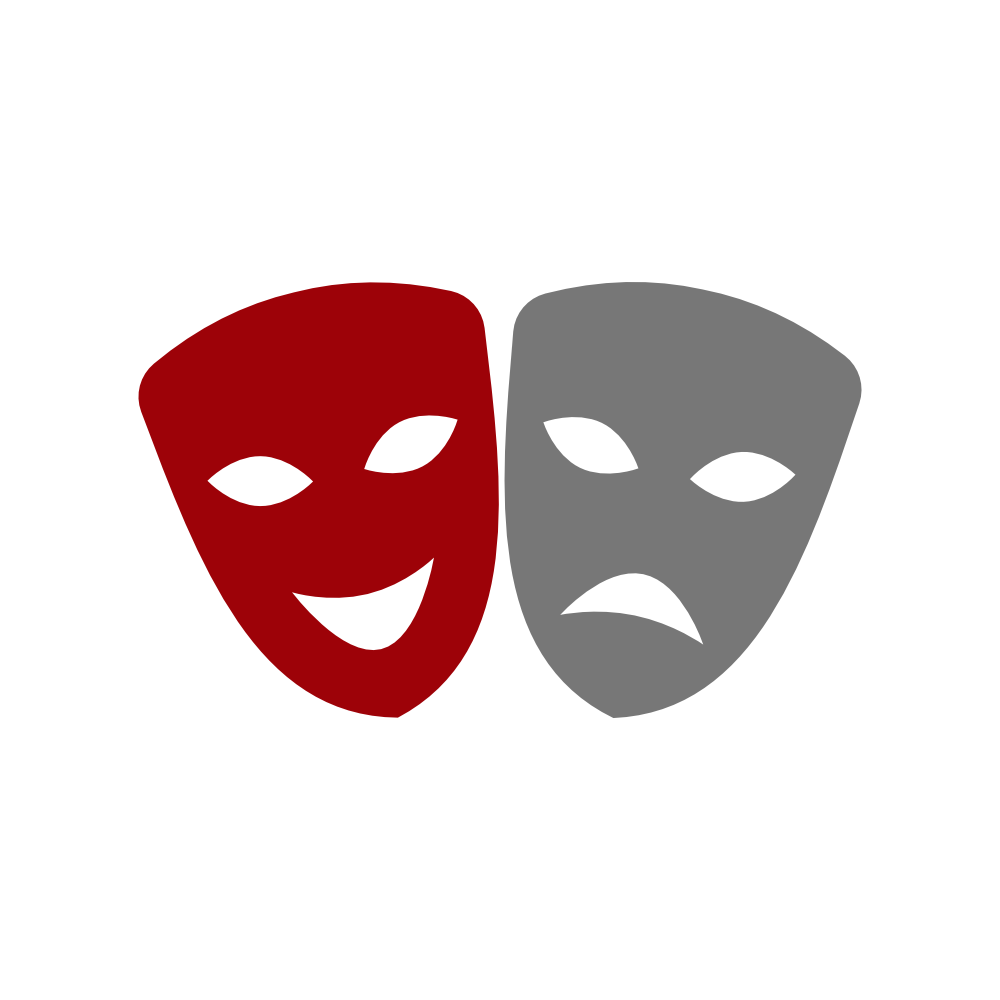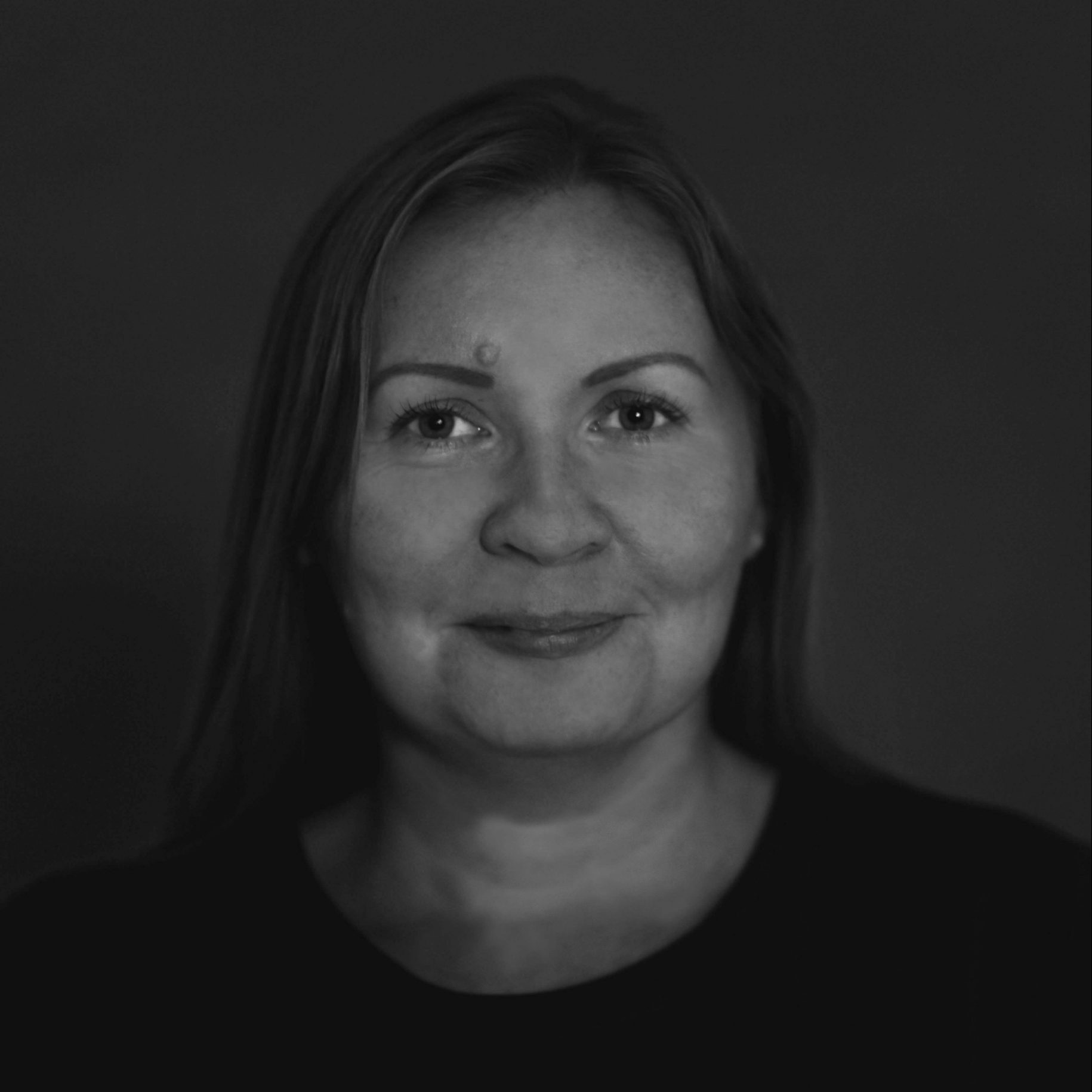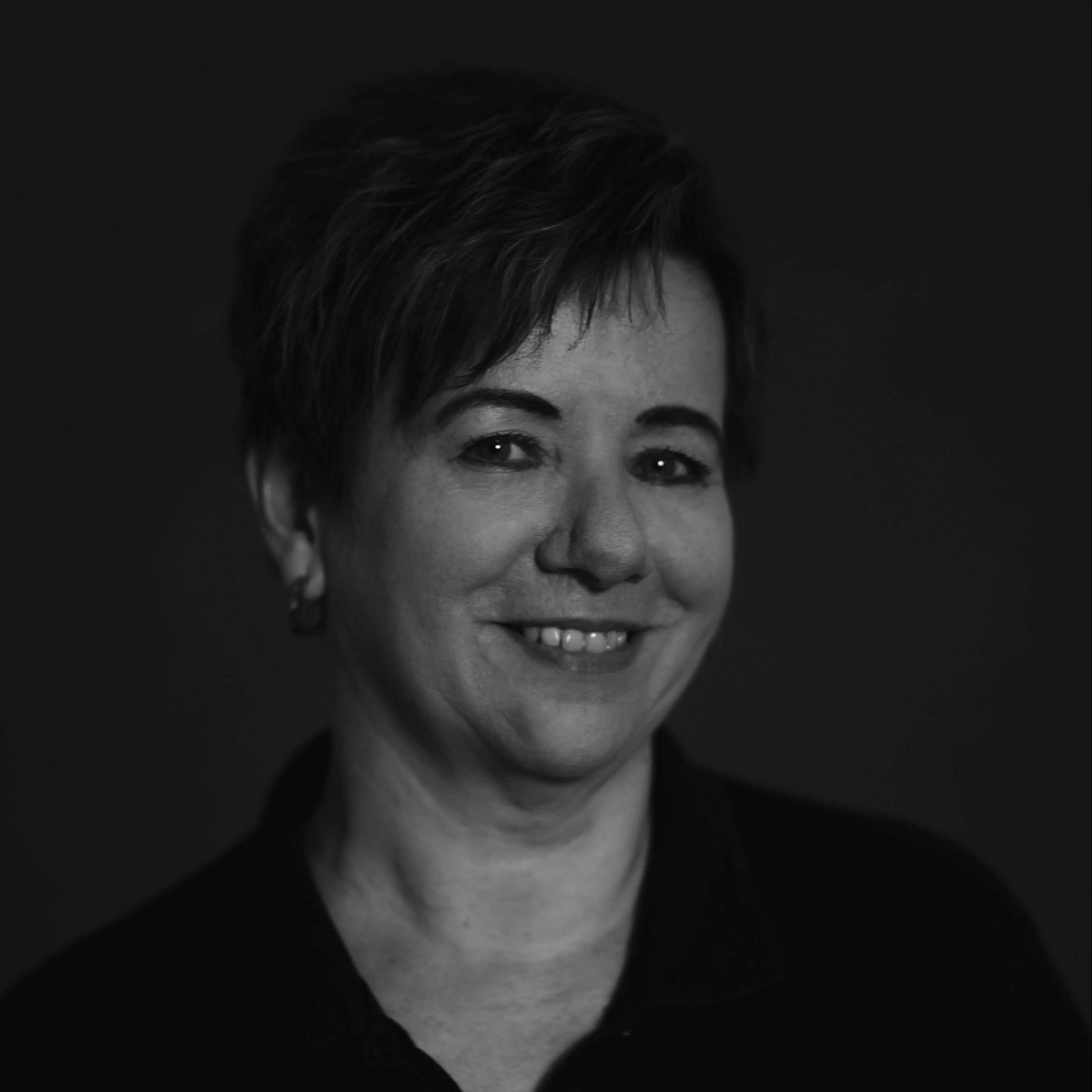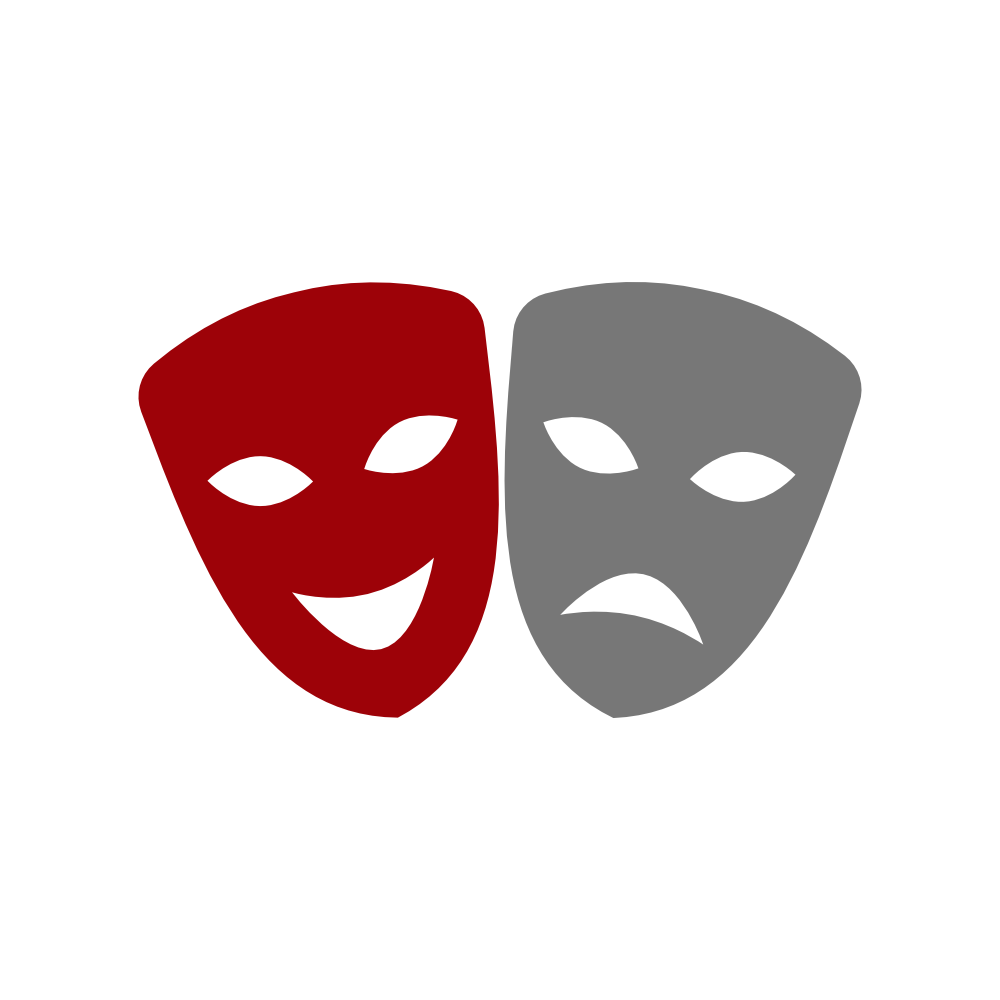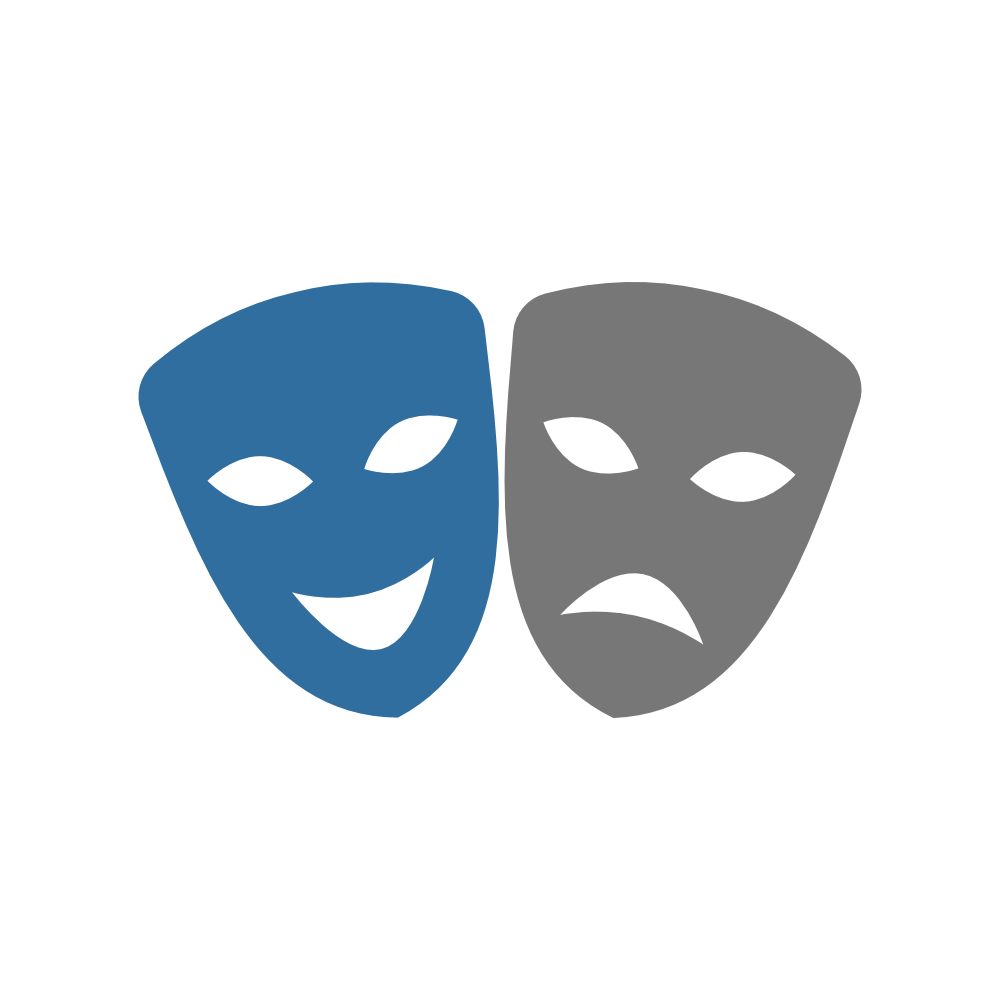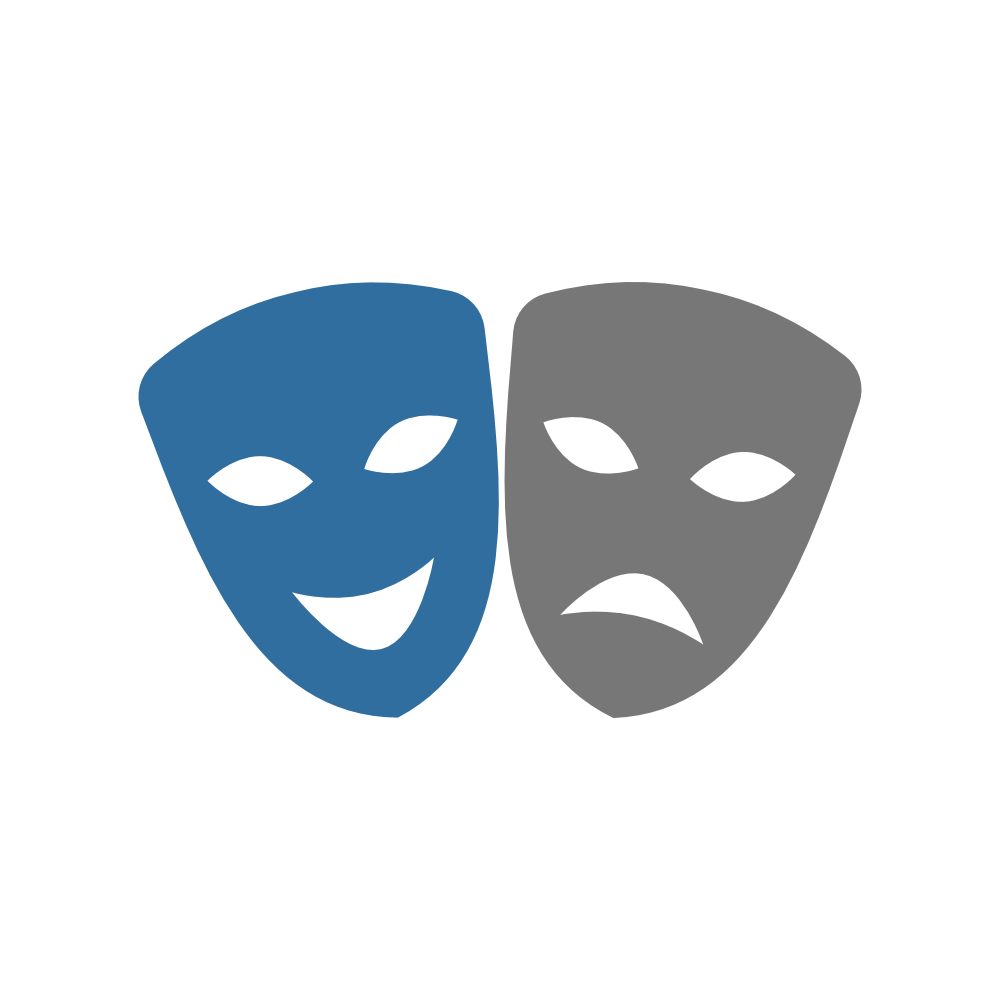 Dedko Michal /Anulin muž/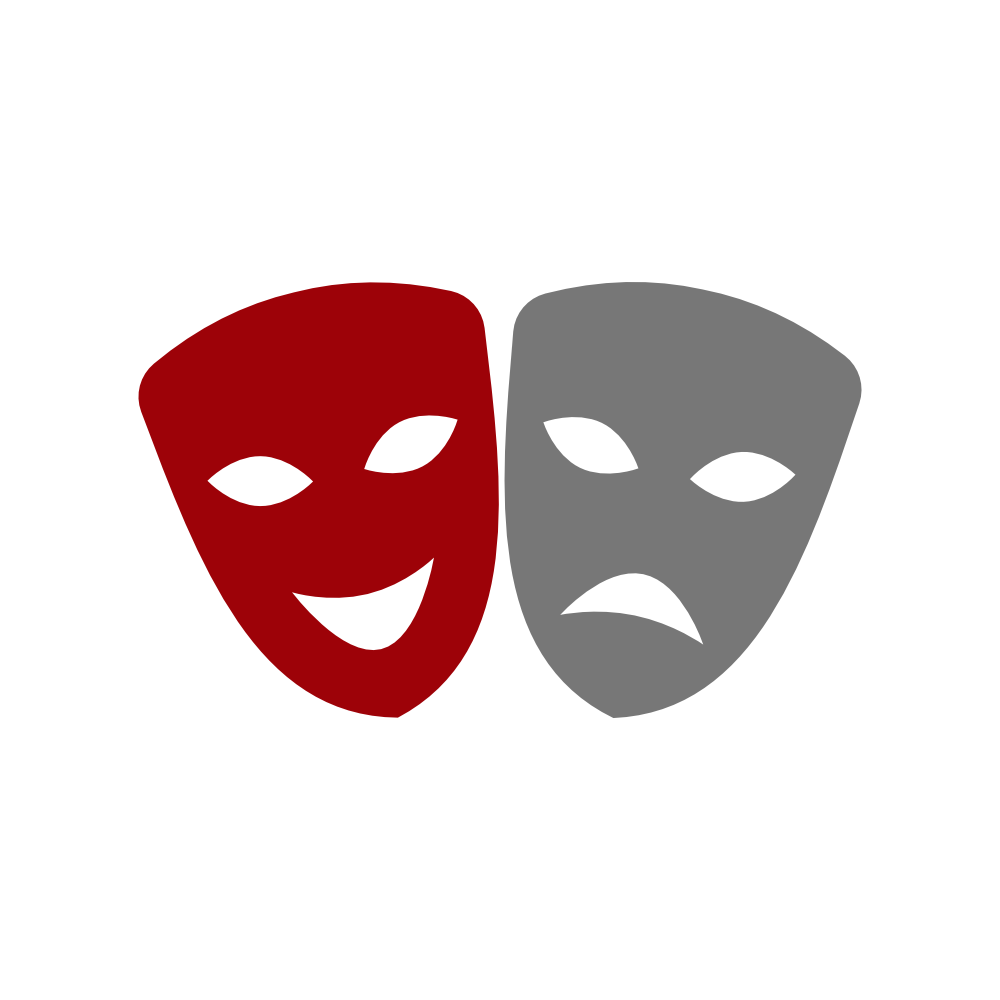 Mary King /americká herečka/